October 19, 2007
Doddler Wrote :
So here I've been thinking, there's this game that I've been wanting for some time. Its an ero game from Japan, with very attractive art, and one of my favorite voice actor (Did Mikuru from Haruhi, Kaede from shuffle, Hiyori from Mizuiro). In my mind, using my superior artistic ability I traced out a series of events that I would like to have happen.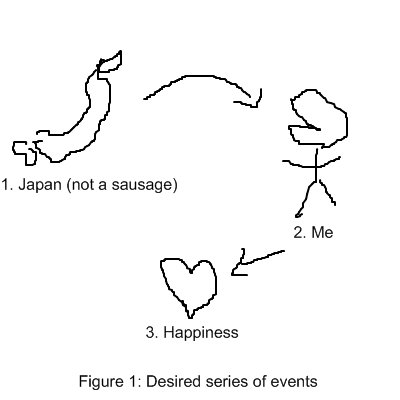 This is afterall, how it worked for all my other games.
Unfortunately, this game is really loli. Really loli. Not so much really loli, I think I've gotten far worse across the border, however it is considerably more blatant in its flaunting of its lolicon appeal. For one, the game is called Kodomo Milk Parfait (A Child's Milk Parfait), and its by a company called Sakuranbo Elementary School. Being an un-rated doujin production, they're at no requirement to avoid say, talking about the actual age of its characters. I fear that should I attempt to get the game, the following might occur.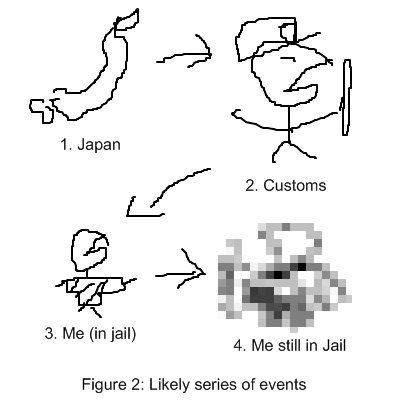 So there's my plight. The game looks good… but blatant enough that if anyone in customs could read a smidgen of Japanese, I might find myself spending my free time with a guy named bubba. I guess I just have to know when I'm defeated and move on.
Game Homepage: Kodomo Milk Parfait
Filed under: B-Games,General

6 Comments